Press Play Orange Bangle Set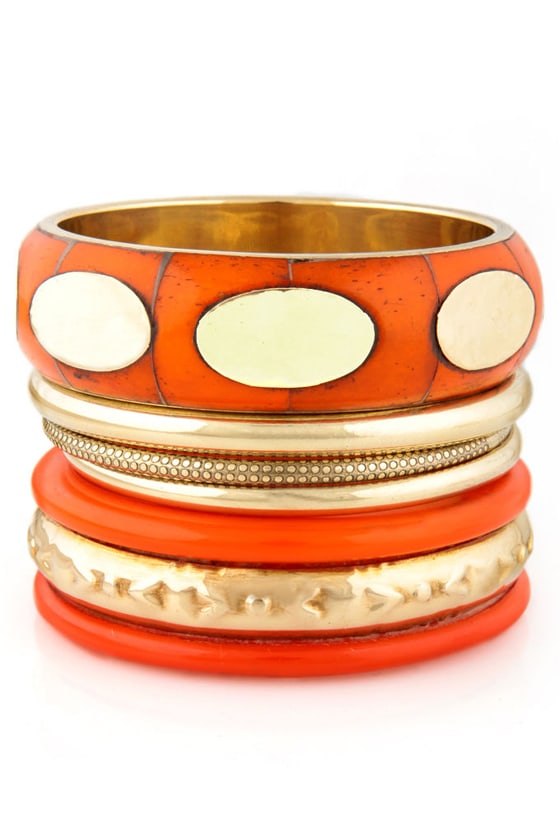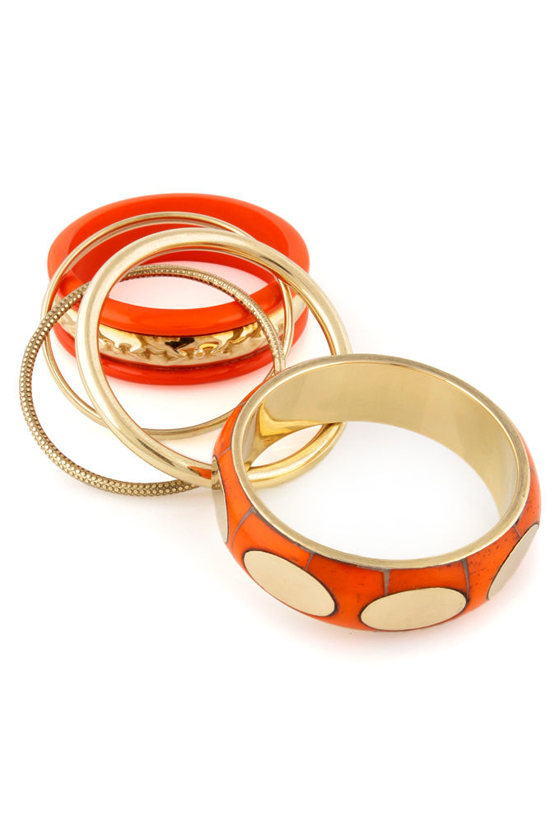 #LOVELULUS
Tag your photos on Instagram for a chance to WIN $250!
Press Play Orange Bangle Set
This is one look you're going to want to experience over and over again! The Press Play Orange Bangle Set mixes two chunky orange with gold inlay bangles with an assortment of gold skinny bracelets. Bangles stack 2.5" tall and measure 2.5" in diameter. Man made materials.
Customer Reviews
Write the first review!
Give us the scoop and tell others what you think! Write a review and snap a pic for a chance to
WIN $500
to Lulus.com!