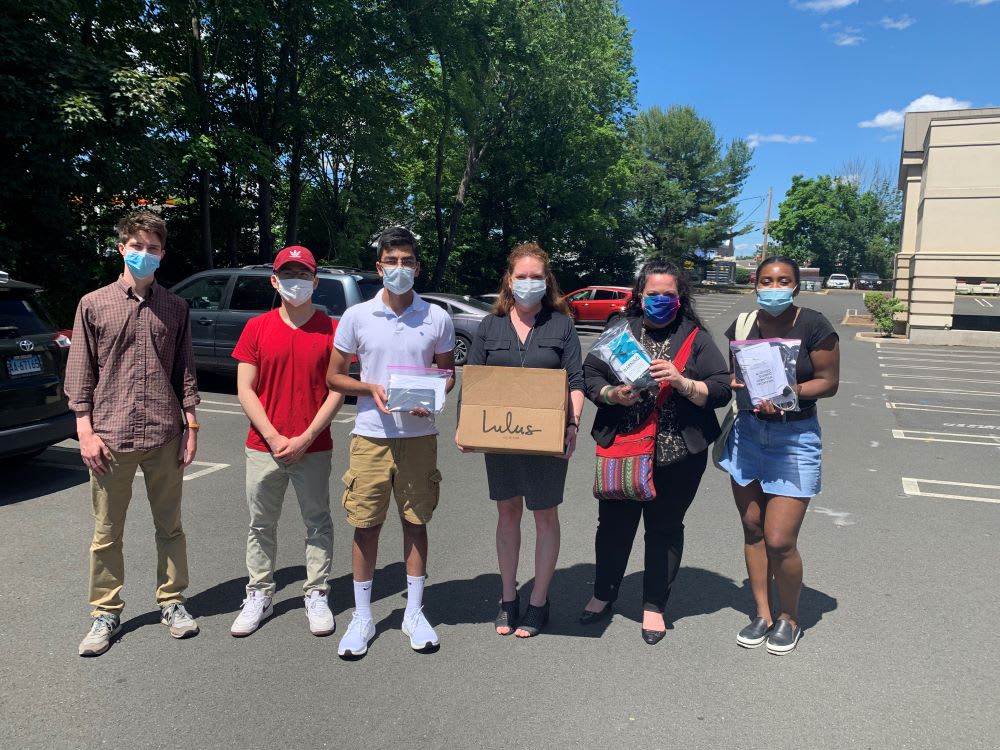 If you've ever tried to teach your Nana how to use FaceTime, you know the struggle for elderly people to keep up with the latest technology can be all too real. With the arrival of the COVID-19 pandemic, doctors' offices turned to telehealth care to treat patients, and vulnerable seniors unfamiliar with modern digital devices became even more vulnerable. Talking to your doctor is one thing; seeing your doctor–and your doctor seeing you–is quite another.
That predicament is precisely why Yale students, Aakshi Agarwal and Hannah Verma, along with Hannah's brother, Arjun, started TeleHealth Access for Seniors, a non-profit that provides seniors and low-income communities with devices, instructions, and free tech support, and connecting them to physicians, friends, and family. We chatted with this crew of innovators to hear more about how their entirely student-led organization  (over 100 volunteers in 27 states!) is changing the game for seniors and telehealth care.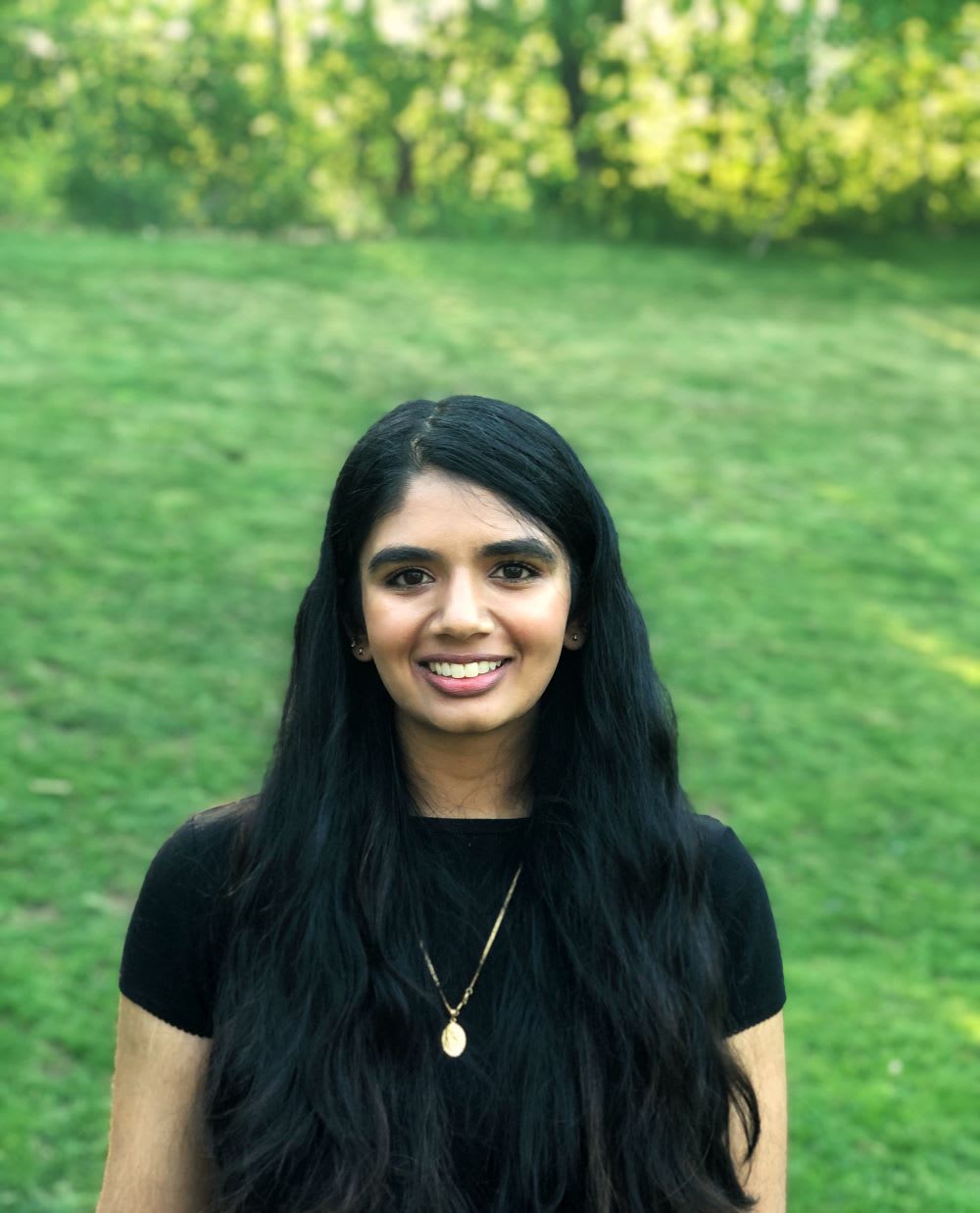 Lulus: So how did this idea come about?
Aakshi: The idea from TeleHealth Access for Seniors originated when Hannah and Arjun overheard their parents who are physicians worrying about how their patients with chronic conditions would make it through the pandemic using TeleMedicine when they only had flip phones. Arjun had this great idea to connect them to some of his old devices. Then, Hannah realized we could do this at a larger scale. Hannah told me about it because we were close friends and both interested in healthcare and we came up with bringing in extra educational resources, so we combined all of these ideas to make TeleHealth Access for Seniors.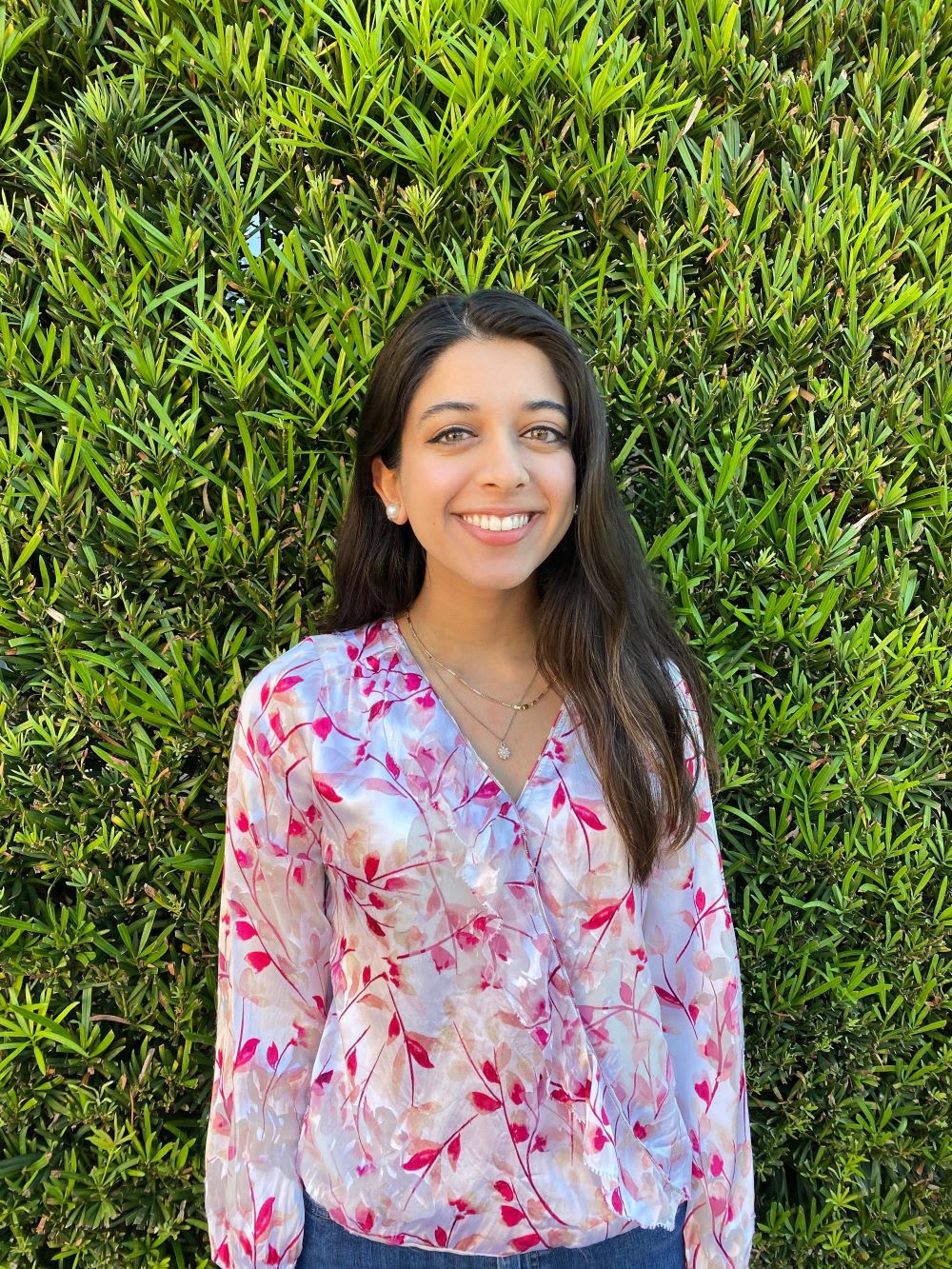 Lulus: Why is it so important for doctors to be able to see patients rather than just talk to them?
Aakshi: Face-to-face interaction, even over the internet, enables patients to establish a greater connection with their medical providers than a phone call. Many studies show that TeleMedicine can actually increase compliance and patients' trust in their providers. The video component allows a doctor to actually see what is going on: for example, a pulmonologist can ask to look down their patient's throat using the front camera.
Lulus: What are the biggest challenges to getting seniors to adopt updated technology? 
Arjun: A lot of seniors may feel overwhelmed by the drastic change in operating a smartphone. With the guides our team has created, we hope to dispel their doubts about the difficulty of using smart devices. Furthermore, all the patients that receive devices are ones that have agreed to and have requested a device for use, so it seems like they are eager to learn!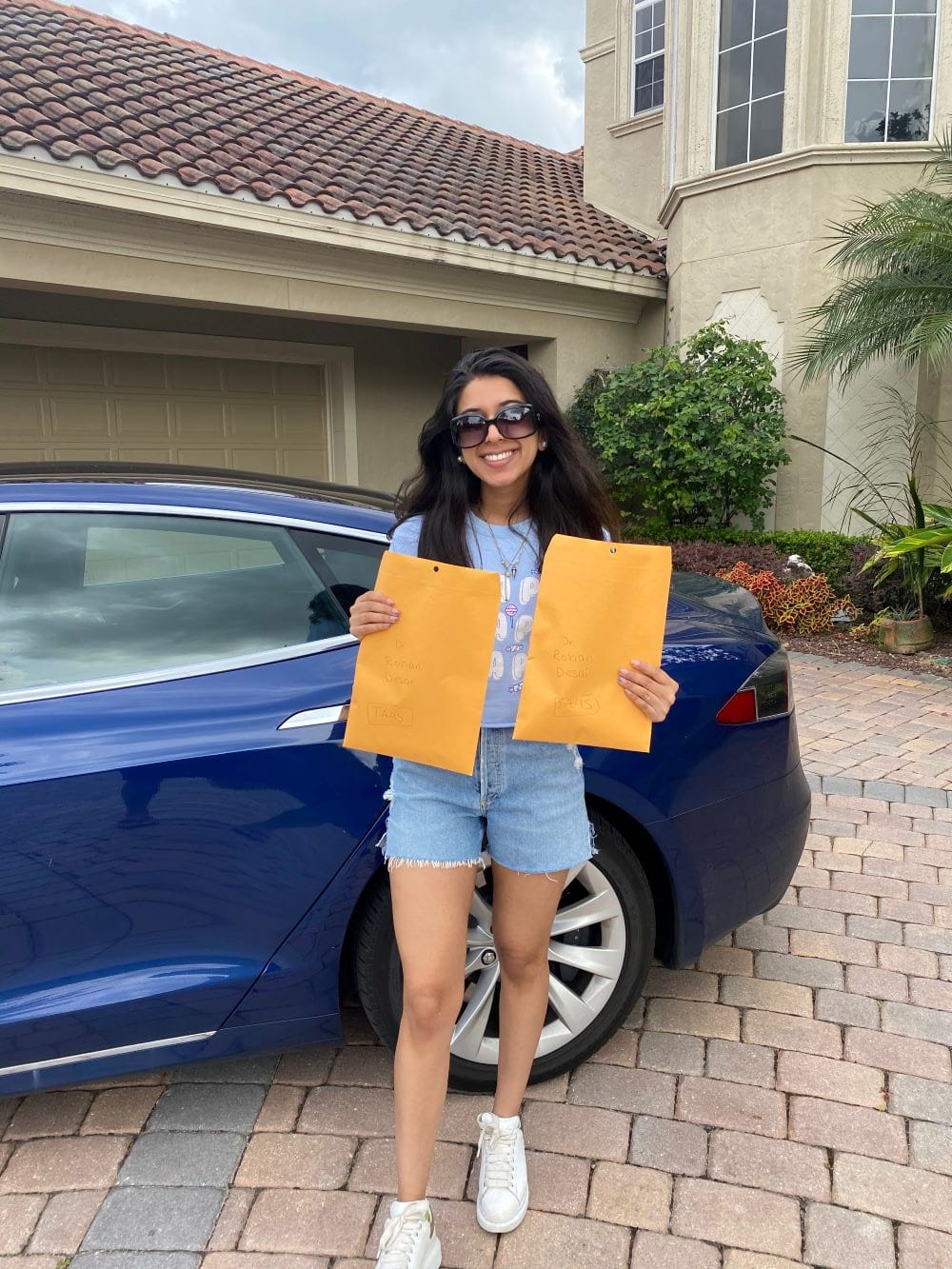 Lulus: That's great! How do you connect with patients/clinics to partner with? 
Aakshi: For the most part, volunteers call clinics and speak to providers there about what we do. We also receive requests from clinics interested in devices. The clinics inform us whether they have a need for low-income, elderly patients to receive tech assistance.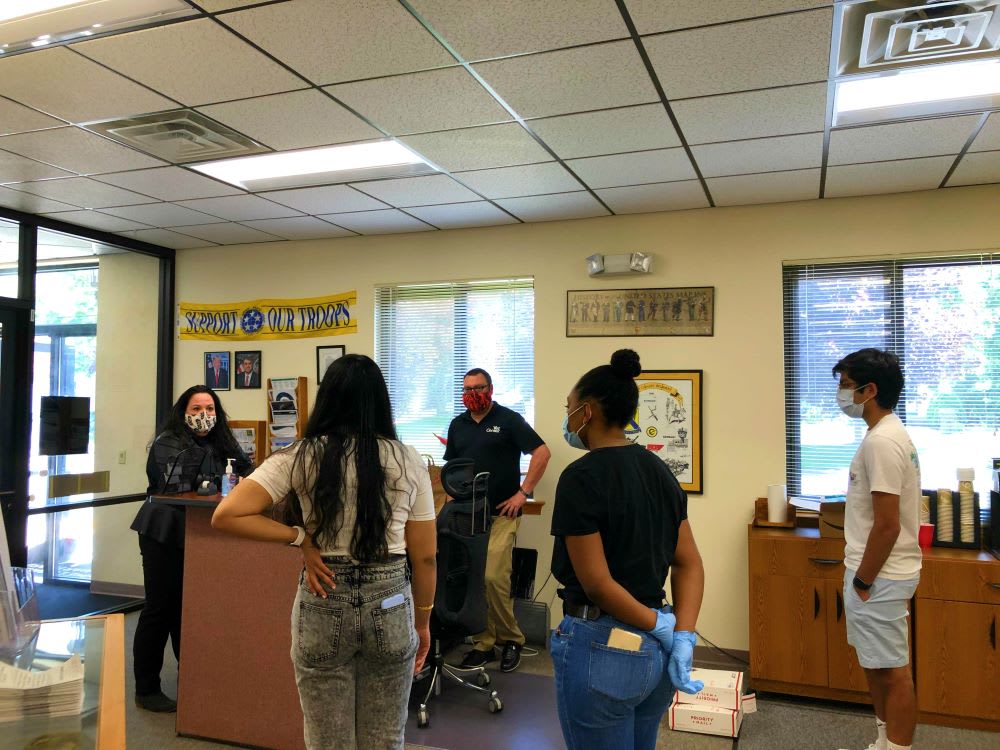 Lulus: And how did you get interested in healthcare?
Aakshi: Healthcare has always appealed to me because of the unique opportunity to get to know people well and help them. I began working in a lab at 14. I was really interested in not only the molecular side of the work but the patient side, as well–what drugs they were taking and what unique challenges they faced due to their backgrounds and specific situations. Reading more about healthcare, shadowing physicians, and exploring the field through internships, I realized it was definitely the sector I wanted to work in because of the unique opportunity to help people.
Hannah: I became interested in healthcare at a young age after getting involved with scientific research at a summer camp. Learning about the potential impact that my chemistry research could have on drug development and eventually human lives was fascinating. But I love working with people, and I realized I wanted to treat patients directly. I also got to watch my first surgery when I was 7; my grandfather snuck me into the OR!
Arjun: I have been volunteering at a chemotherapy center where I provide snacks and comfort patients during treatment. This experience has really shown me how important healthcare is because medicine can change the course of their lives.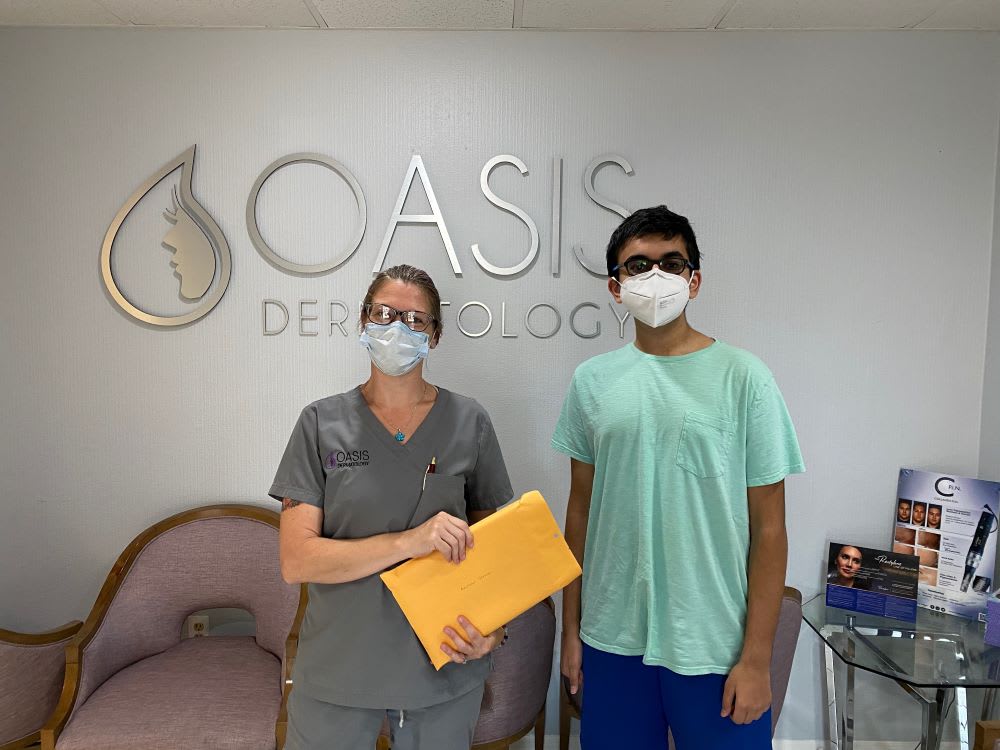 Lulus: Do you guys see telehealth sticking around for the long haul as a healthcare option? 
Aakshi: We definitely do. A really interesting part of what we do is that we get to speak to many medical providers and they all tell us that this pandemic has allowed the field to realize that TeleMedicine is possible. A lot of people were wary of it before but the pandemic has been a real test-case for it. Many patients are happy with the care they have received. It can help eliminate unnecessary waiting time and driving time for patients, and many physicians think it's the future of medicine.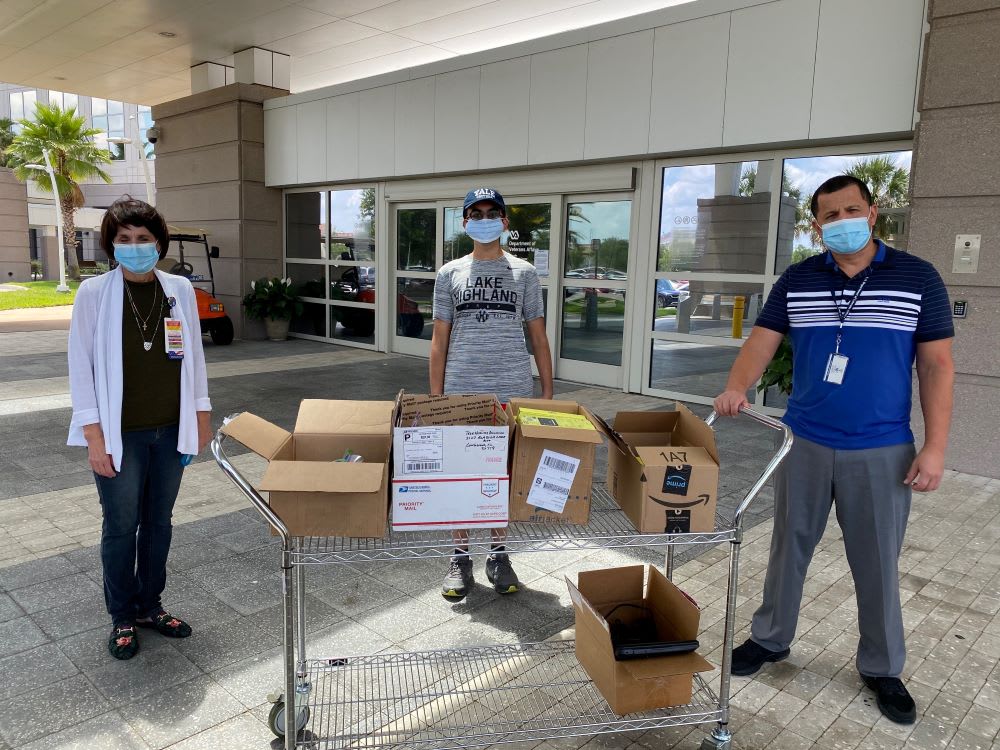 Lulus: What are you each hoping to do for a living eventually?
Aakshi: I hope to work in healthcare after going to law school. I'd like to improve healthcare policy and advise companies on improving patient access through exploring new therapeutic areas.
Hannah: I hope to become a physician and help to advise government healthcare policy to shape greater access to care.
Arjun: Although I haven't decided yet, I hope to work as a lawyer, potentially dealing with intellectual property law.
There are thousands of additional patients in need: To donate a device or lend your support head to telehealthforseniors.org. Know someone else who's making a difference? Nominate a game-changer in the comments!
(Images via TeleHealth Access for Seniors)